I am a PhD student in the Department of Economics at Cornell University, and I study labour economics using tools from data science.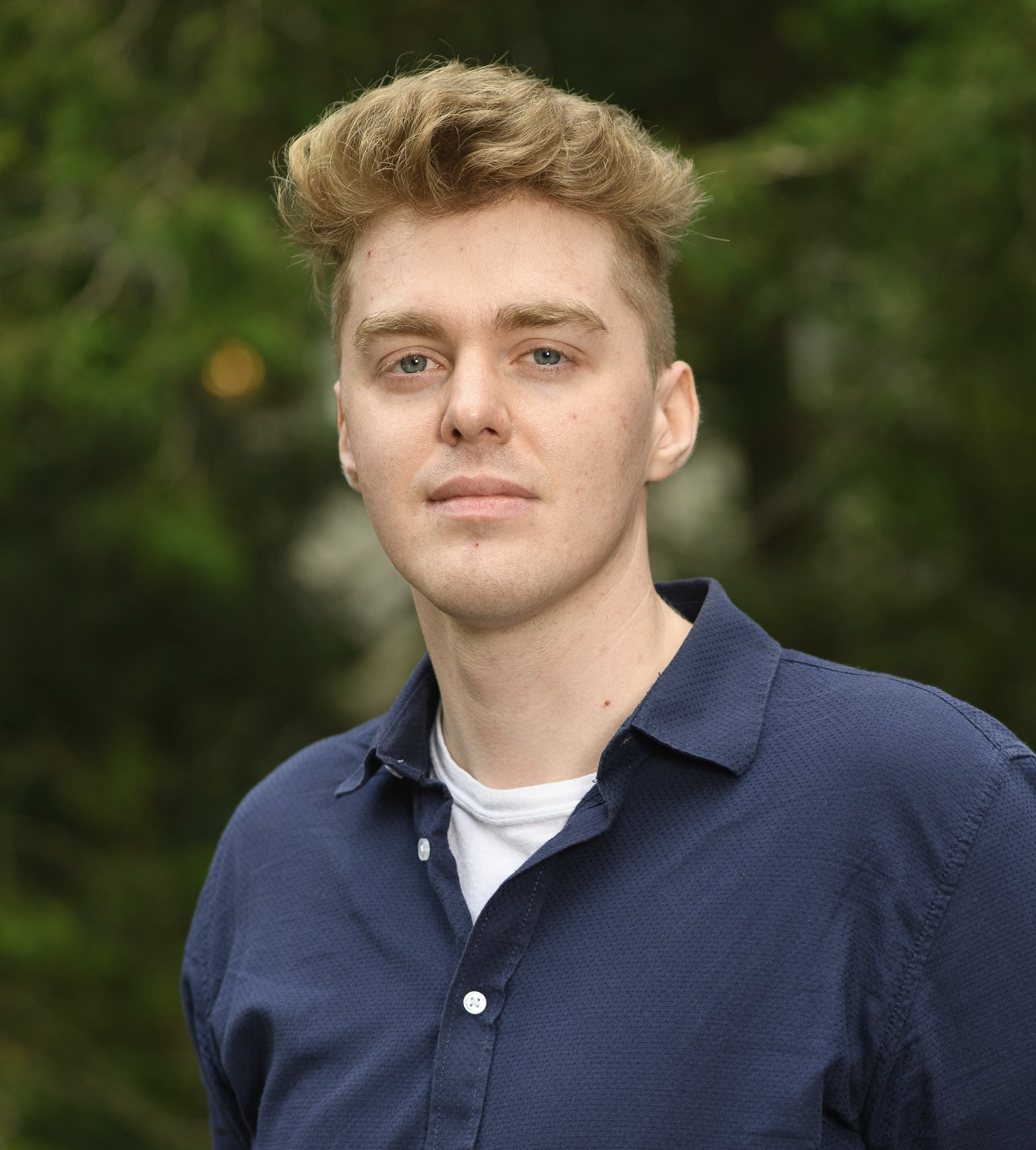 I am passionate about the study of inequality, data-centric research, and open-source software. Take a look at my early stage thoughts in my posts tab.
You can see my CV here, and my Cornell profile here.1
When not contributing to my research, I am usually riding my bike.